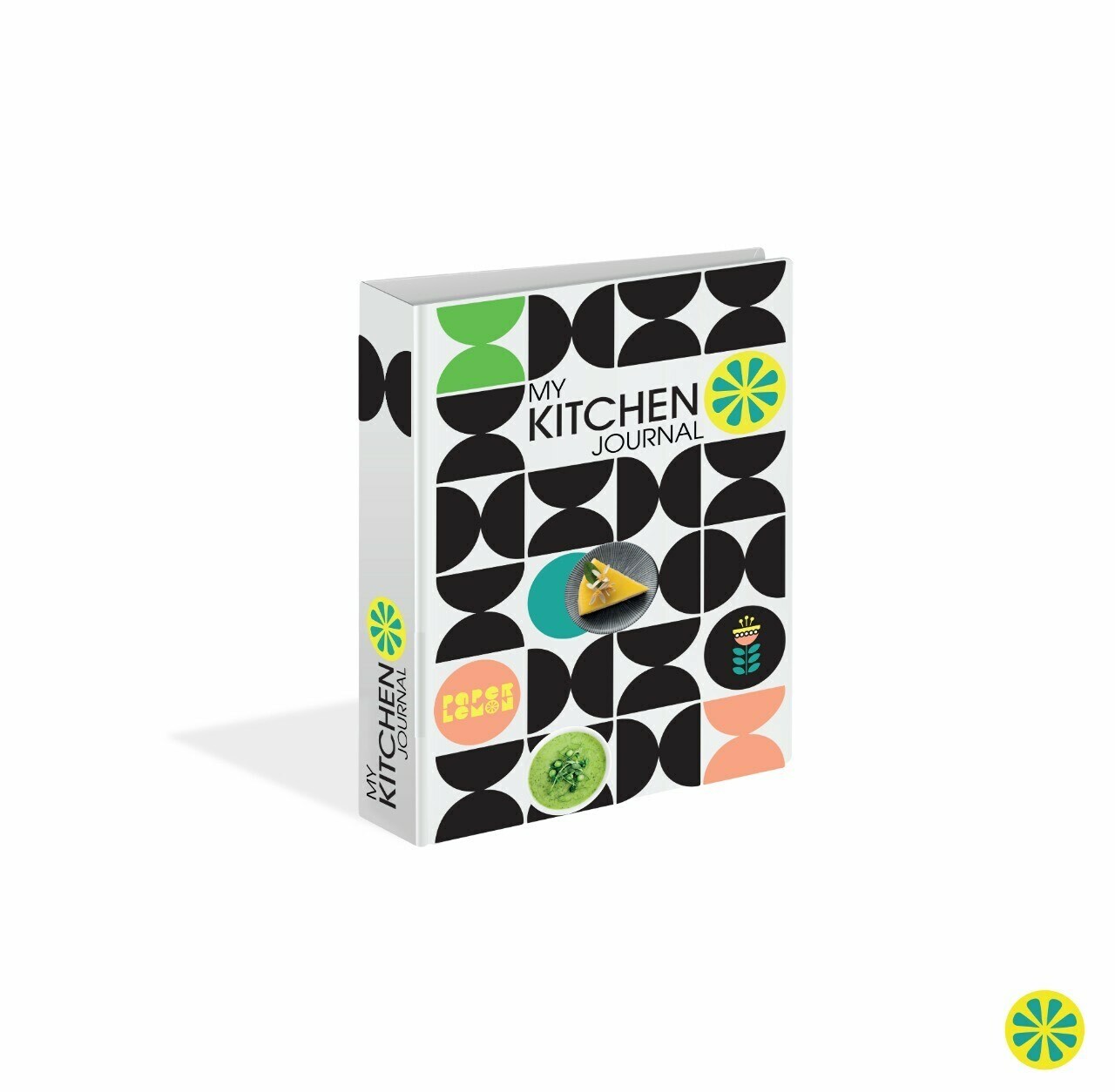 My kitchen Journal (Book) - Paperlemon
SKU PAPERLEMON-0100
Product Details
A unique journal that covers different features.
What's so special about it?
It includes beautifully delicious recipes from remarkable chefs and foodies.
It has a section dedicated to conversions and measuring in order to guide you while you cook.
It also includes articles from health professionals discussing health, kitchen & cooking basics & essentials.
Most importantly, you can write down your own recipes in a truly organized way with more than 100 empty sheets.
Now you can cook with a bit more love. And as they say, Food is Love Made Visible.
Bon appétit!
*A percentage of the proceeds will be donated to feed underprivileged families in collaboration with charity organizations.

Save this product for later