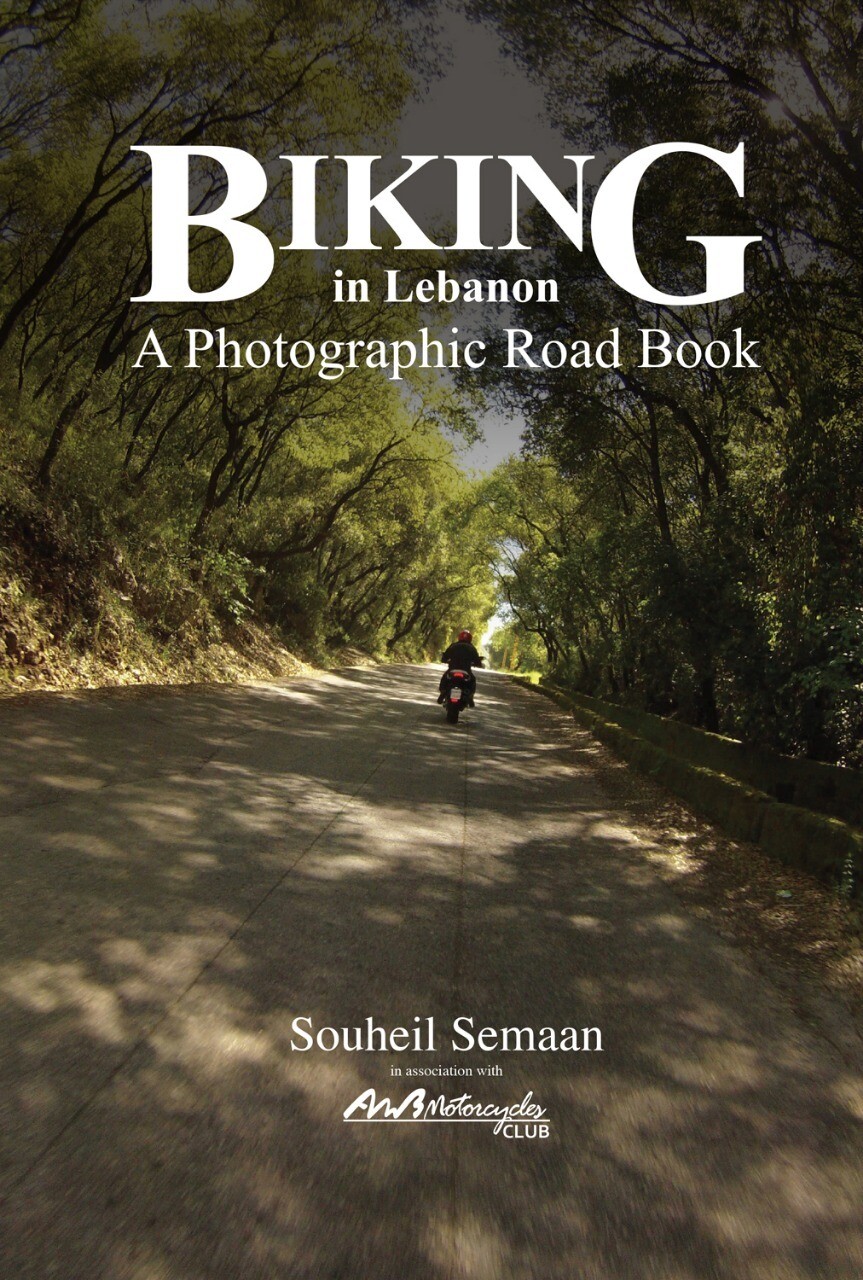 Biking in Lebanon (Book) - By Souheil Semaan
SKU SOUHSEM0001
Product Details
A brief on the author:
Born in Lebanon in 1966, Souheil Semaan is a Management and Marketing consultant, but mostly a professional photographer working with major international brands around the globe.
Souheil Studied in France and worked in the United Arab Emirates for more than 20 years making him a stranger in his own country, Lebanon. Being a Biker since youth, a photographer, a traveler and an adventurer, Souheil, upon his return home, decided to discover his mother land in his own way through what he likes most. The book took about 2 years of hard work to publish with a great help of friends and family. Through this book, Souheil wants to share his two years adventure, discovery and splendid sceneries.
Save this product for later